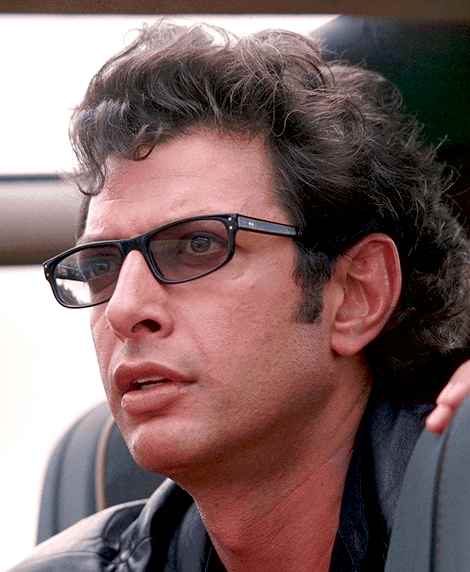 Well, life has sort of split down the middle. But change is inevitable. A wise, albeit fictional, Chaotician once said, "If there is one thing the history of evolution has taught us it's that life will not be contained. Life breaks free, expands to new territory, and crashes through barriers, painfully, maybe even dangerously."
I'm taking another stab at the old Pet Sitting business. We'll see how that goes. In the meantime, I'm also considering getting on antidepressants. It's getting to the point where I really need a kick in the pants. And if I can't do it myself, maybe some pharmaceuticals could really help.
Personally, the idea of taking such mind altering drugs really scares me. Despite the fact that I KNOW personalities are fluid, not fixed, and change --and that those changes are fundamentally chemical and electrical --despite all that, I have this fear of losing myself, a fear of looking in the mirror and not recognizing who I am.
But maybe I just need to take the plunge. Or give in and apply to Starbucks.