Friday, October 31, 2008
Thursday, October 30, 2008
Infectious Mononucleosis
has struck the Fuller household! More specifically, it has struck my sister. At first I was all, "Hey, maybe I can get it and have an excuse to stop working!"
Then I saw my poor sister's suffering and I was all: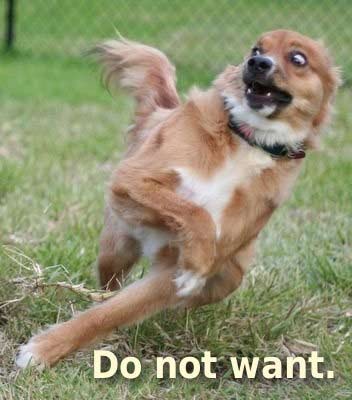 Get well soon, Lauren!
In other news, Sam celebrated his 16th Birthday today (technically yesterday). Happy birthday!
Posted by

Jay
at 10/30/2008
1 comments


Tuesday, October 28, 2008
Saturday, October 25, 2008
Friday, October 24, 2008
Thursday, October 23, 2008
Wednesday, October 22, 2008
Tuesday, October 21, 2008
Monday, October 20, 2008
Sunday, October 19, 2008
Friday, October 17, 2008
Thursday, October 16, 2008
Wednesday, October 15, 2008
Tuesday, October 14, 2008
Monday, October 13, 2008
Saturday, October 11, 2008
Friday, October 10, 2008
Wednesday, October 8, 2008
Tuesday, October 7, 2008
Monday, October 6, 2008
Sunday, October 5, 2008
Saturday, October 4, 2008
Friday, October 3, 2008
Thursday, October 2, 2008
Wednesday, October 1, 2008