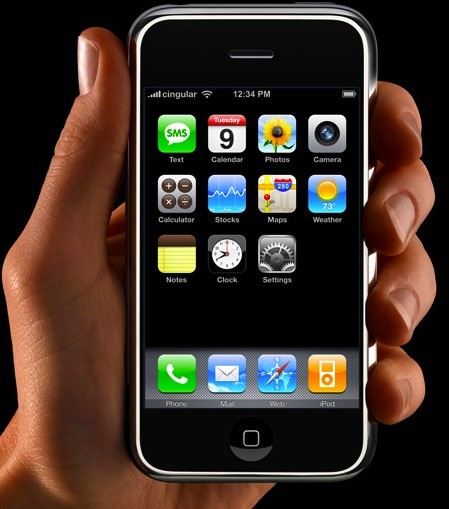 I'm thinking very seriously about getting the new iphone 3g. The phone costs $199, but my parents might be willing to buy it for my birthday. After that, it's just $30 a month, which I think I can swing. It would also be nice because I've long since filled up my ipod nano (the original) and the darn thing is on the fritz.
My only worry is that google's Android phones are just starting to release, and even though the current generation falls short of the iphone's functionality and form factor, it may not be long before Apple is toppled.
Maybe all I really want is an ipod touch. I think you can still browse online with those, as long as there is a nearby wifi hotspot. It also comes with a lot more memory. Is that the best way to go?