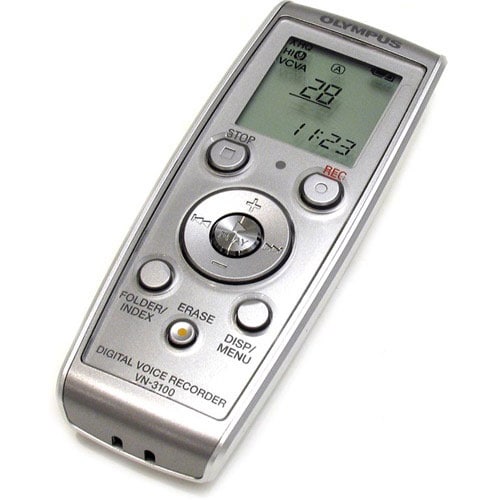 The digital voice recorder I
ordered from Amazon
came in the mail today (thanks Uncle Brian and Family!). It's a pretty cool little gadget. Hopefully it will help my writing productivity as well as serve as a valuable memory assistant.
In other news, I was shocked and appalled to see a trailer for that carnival of ignorance and maliciousness otherwise known as
Expelled
play on my television. No joke, I teared up a little at the thought of all the poor children who are about to be inculcated with the Big Lie, ridiculous paranoia and unwarranted self-righteousness.
So
I'm doing my part
to ensure that google searches lead intrepid inquisitors first to the NCSE's counter-propaganda site.
Here it is just a few more times.
Expelled
Expelled
Expelled
Expelled
Expelled