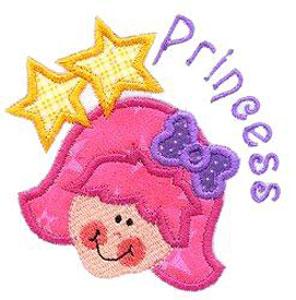 Someone at some point not too long ago gave me the impression that the use of "Miss" or "Ms." is a modern, maybe even feminist, invention and I should feel embarrassed for using it. Ever since, I've approached the title with slight trepidation, but I've finally taken the time to look into it.

Wiki entry
I'm probably to blame for taking some off-handed comment about "Ms." usage and blowing it out of proportion, but wherever I got this kooky idea, I was clearly mistaken. Not only that, but the more I thought about it, the more I realized the argument was complete baloney! Even if the term is a modern, feminist invention, which it isn't, that doesn't mean I should feel embarrassed for using it. Should I also feel embarrassed for using modern terms like "micro-chip" and "memetics"? No.
---
In other news, I had a blast today. Thanks to all my friends who stopped by for some old and new school gaming. Let's do it again sometime!