... A God-child was born.
What's that strange sound?
It's Saint Nickolas! He flies overhead...
...and parachutes down.
"I've come to give thanks to the God-child Mithra!"
"I'm sorry," replied a wise man. "This child is the savior, Jesus."
Saint Nickolas snatched the baby Jesus, placed him in his Genesis machine ...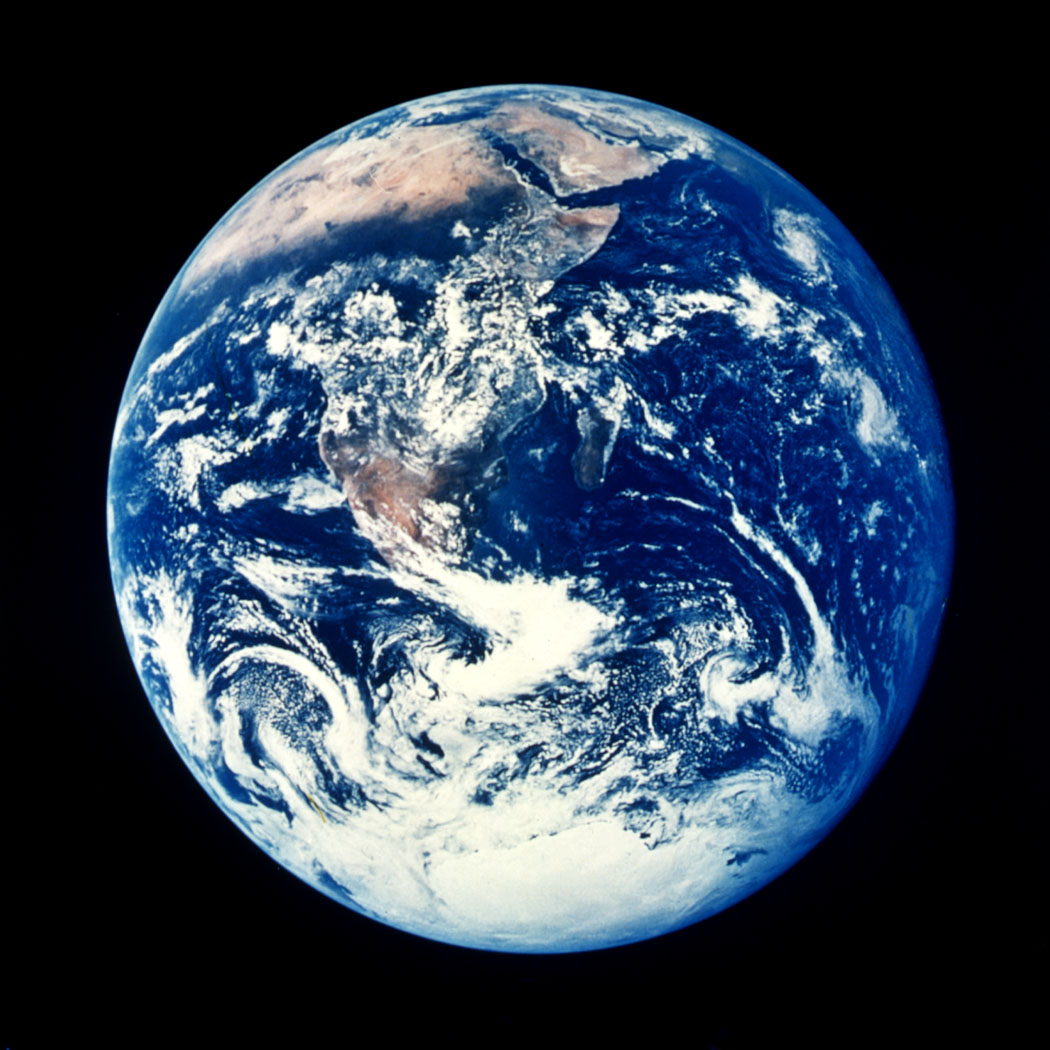 ...and with the magical incantation, "Ho, ho, ho," Saint Nickolas created the world.

The End.


Happy Mithra-Oden-Bacchus-Saint Nicholas-Christmas-yuletide!